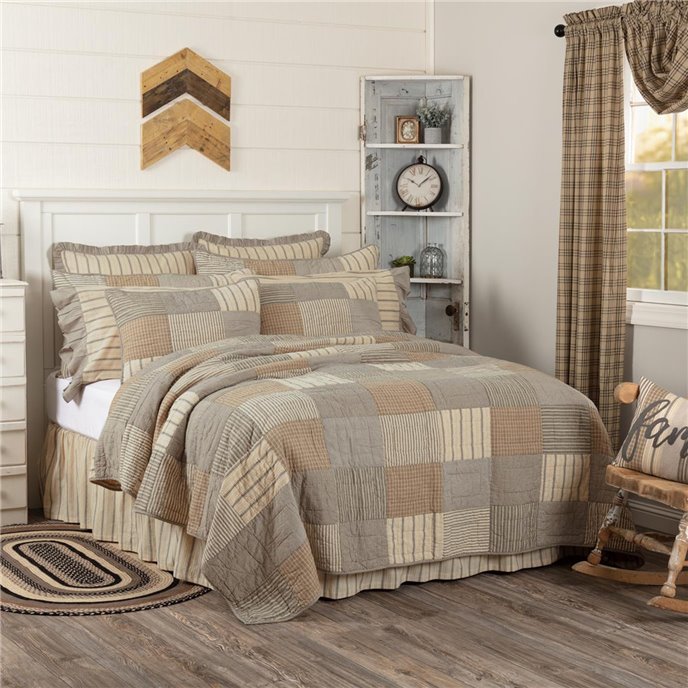 Vitabath Plus for Dry Skin Moisturizing Gelee Bar Soap (4.5 oz)
Ready to Buy?
Formulated with Sunflower Oil to moisturize dry skin, while the antioxidant properties of Grape Seed Oil help skin look and feel healthier. Enriched moisturizers and Vitamins A, B5, C and E are beautifully blended with fragrance. 4.5 oz bar.
Looking for similar or related items?
Try one of these related categories:
Other Customers Have Also Liked:
Have a Question?
Do you have a quick question for us? Can't find what you're looking for? Fill out the simple form below and we'll send you a response as soon as possible.