July Sale Going on Now! Take advantage of some of the lowest prices of the year.
Free Shipping on orders over $89.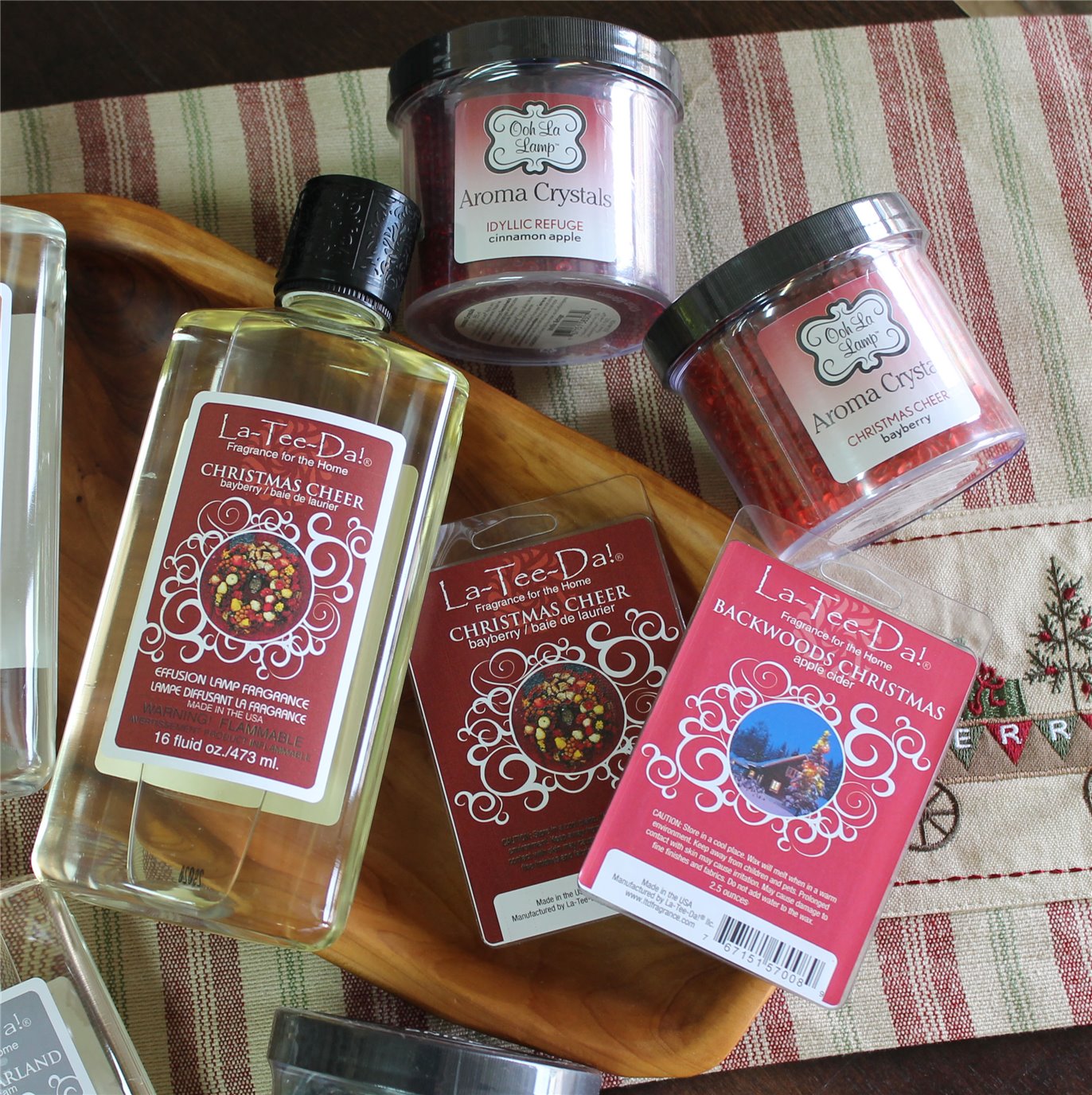 La Tee Da Holiday Fragrances
This autumn welcome the spirit of thanksgiving into your home with a warm and inviting fragrance from our fall selections. You and your guests will feel right at home with enticing scents such as Autumn Zest (spiced cookie dough), Falling Leaves (pumpkin ginger honey), Hot Toddy (spicy orange), Mountain Lodge (patchouli & evergreen), and Idyllic Refuge (cinnamon apple). Surround yourself with seasonal scents for your effusion lamps, ooh la lamps, aromalumes, and wax warmers.