July Sale Going on Now! Take advantage of some of the lowest prices of the year.
Free Shipping on orders over $89.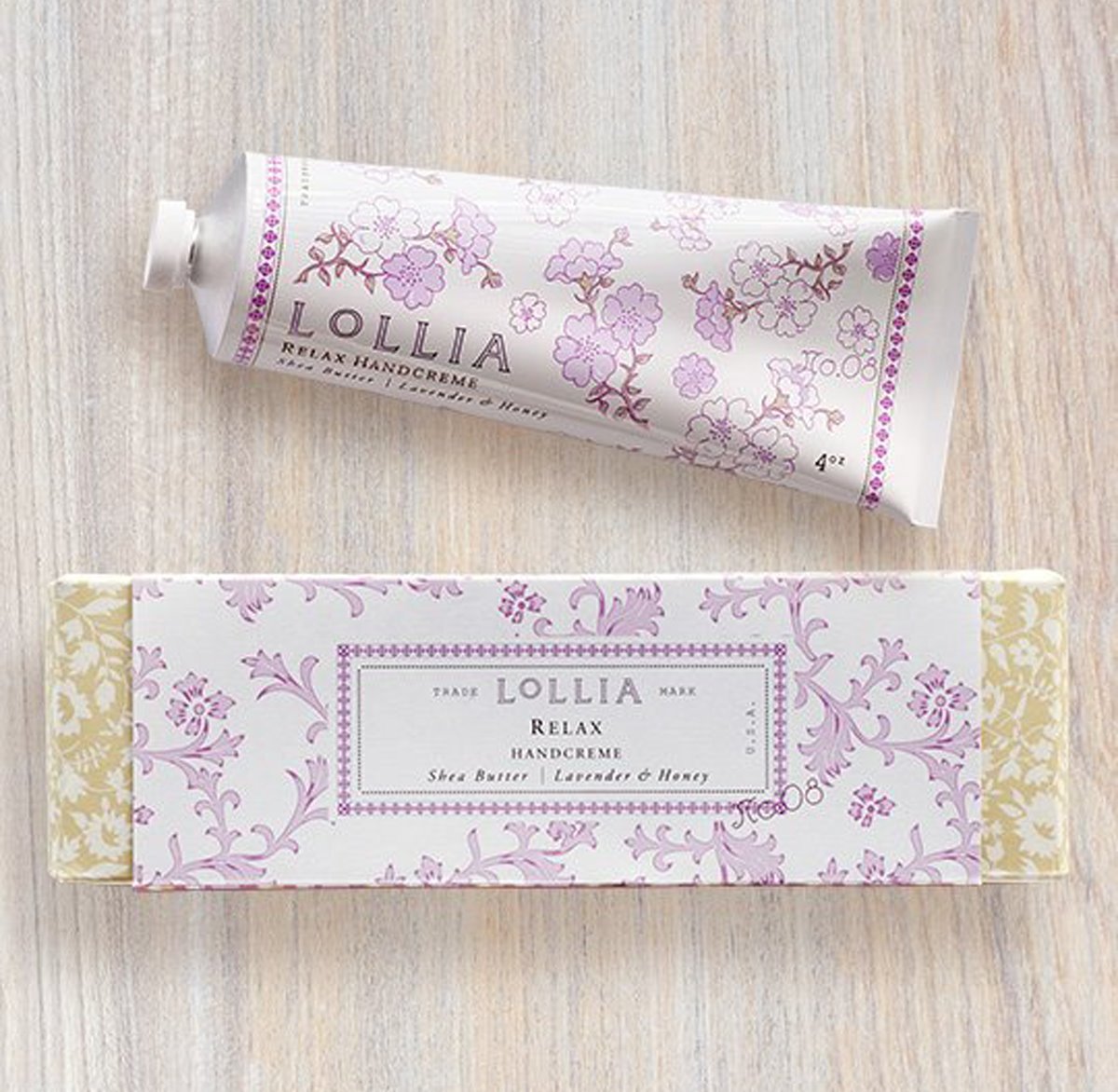 Lollia by Margot Elena
Created by internationally renowned perfumer and designer, Margot Elena, Lollia embodies beauty and enchantment in each of its fragrance stories. Recognized for "Making Beauty More Beautiful", Margot Elena brings to life a world of modern romantic luxury in Lollia. Find captivating, decadent fragrances expressed in bubbling bath, perfumed shower gel, boxed bar soap, eau de parfum, perfumed luminaries, and shea butter handcreme. You will be swept away by the luxurious details, exquisite presentation, and superior formulations.