July Sale Going on Now! Take advantage of some of the lowest prices of the year.
Free Shipping on orders over $89.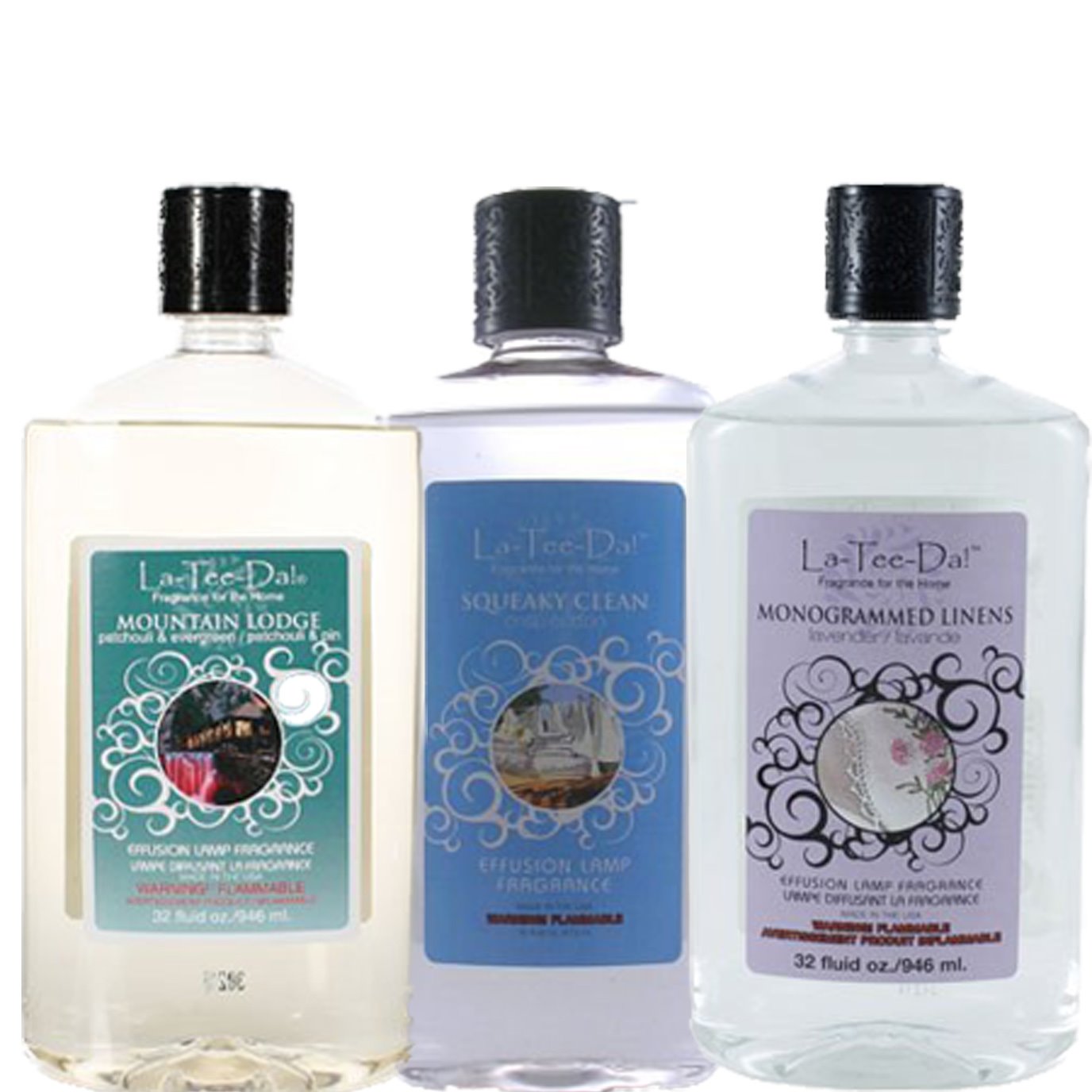 Best Sellers
Save on our best-selling La-Tee-Da fragrances! La-Tee-Da makes dozens of whimsically-named fragrances such as Smoke & Mirrors, Front Porch and Sheer Paradise. Each has its own charms, but some are so beloved that they become best-sellers. If you want to try something new, this list is a great place to get inspiration. Items listed in order of rank.