Use coupon code ARCH10 for 10% off Archipelago orders over $50.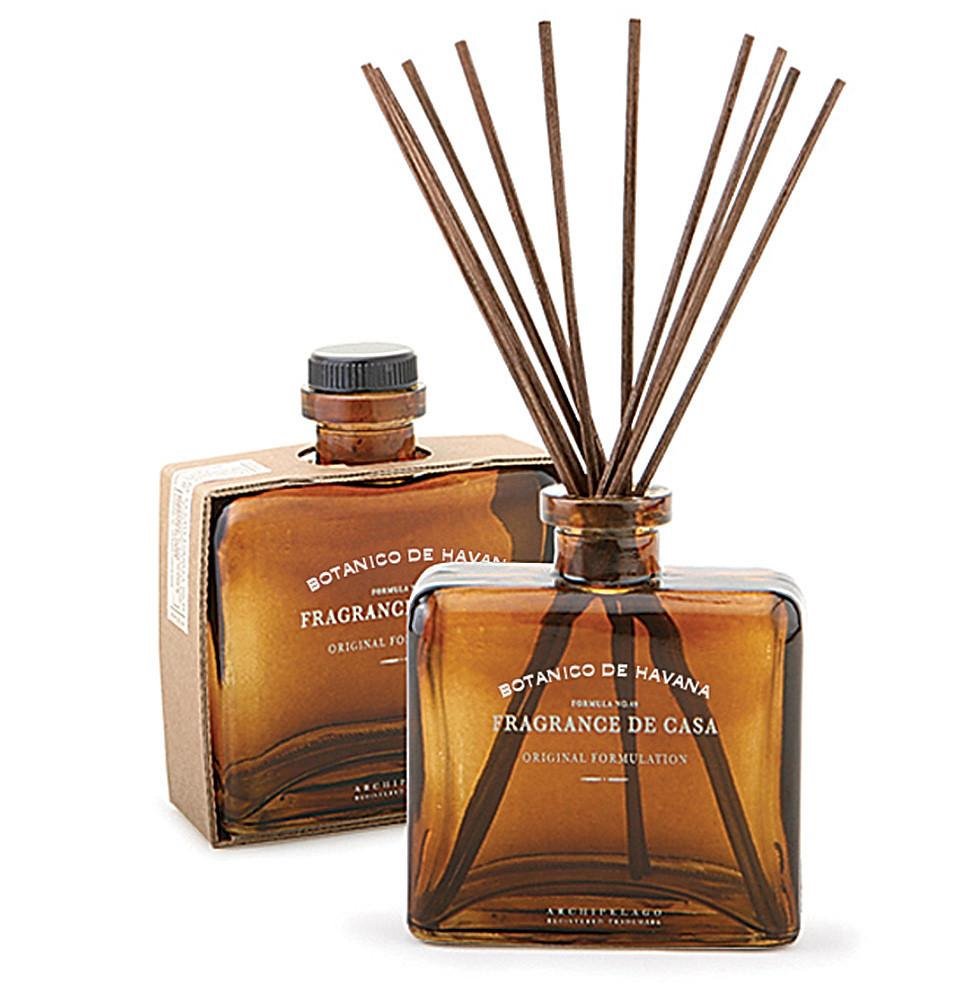 Reed Diffusers
Archipelago Botanicals reed diffusers
are some of the finest and most sought after home fragrance products. All Archipelago Botanicals diffusers are made in the USA and they comply with the state of California's clean air regulations. Choose from our large selection of reed diffusers and diffuser refills. Long-lasting diffusers are ideal not only in homes, but also in a variety of settings where candles aren't welcome, including offices, classrooms, apartments, dorms and nursing facilities. The "scent scientists" at Archipelago have developed a line of fantastic fragrances. The fresh, clean scents of these items is appealing to even the most fragrance sensitive person. Try an Archipelago reed diffuser and we are sure you will not be disappointed.
(Click here if you are looking for Archipelago Bath & Body items.)