July Sale Going on Now! Take advantage of some of the lowest prices of the year.
Free Shipping on orders over $89.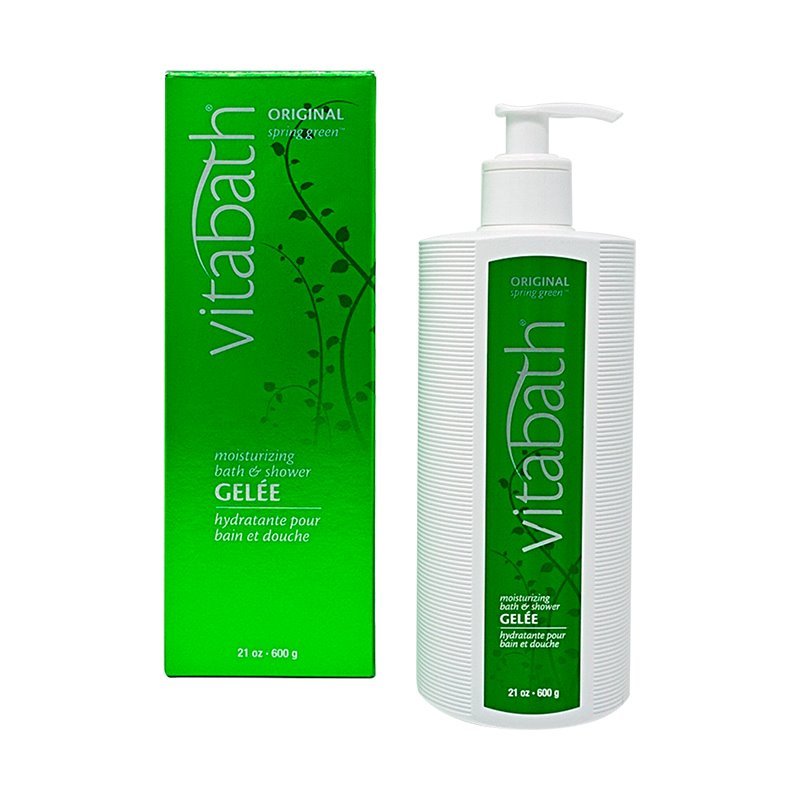 Original Spring Green
Vitabath at Lowest Prices, Guaranteed! Vitabath Green, also called Vitabath Original Spring Green. This classic, vitamin-enriched formula is beloved by passionate Vitabath fans world-wide. Enjoy the brisk, bold and refreshing fragrance of patchouli and pine, accented with a bit of rosewood. Luxurious lather leaves skin perfectly cleaned and nourished. Vitabath Green is available in bath and shower gelee, bar soap, and moisturizing lotion.