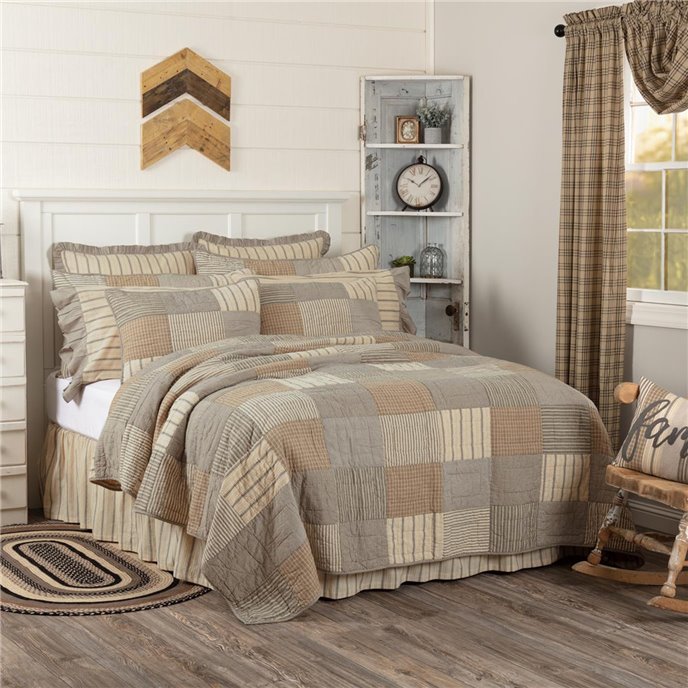 Vitabath Original Spring Green Exfoliating Sugar Scrub (10 oz)
Ready to Buy?
Gently exfoliate with this luscious blend of sugar granules, coconut & sunflower oils, and Vitamins A, B3, C & E, that smooth and hydrate skin.
Other Customers Have Also Liked:
Have a Question?
Do you have a quick question for us? Can't find what you're looking for? Fill out the simple form below and we'll send you a response as soon as possible.