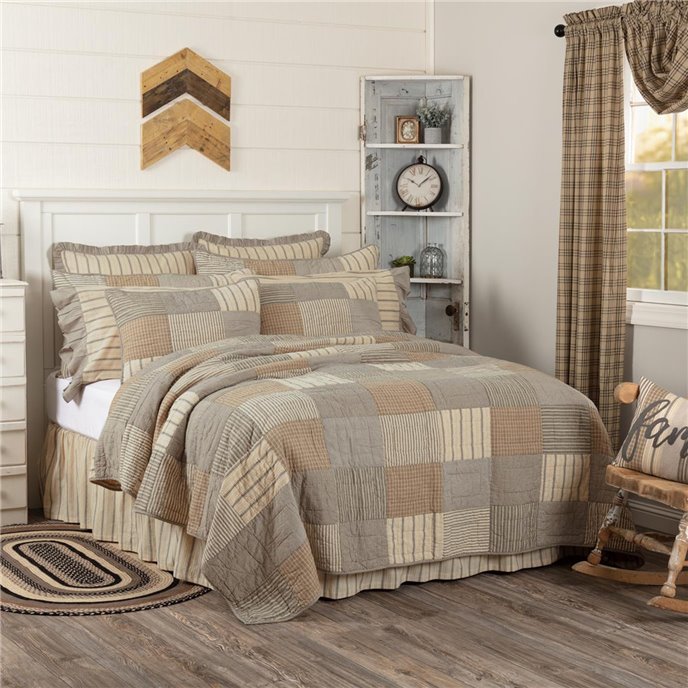 Imperial Dress Porcelain Waverly Garden Path Miter Stripe Button Pillow
Ready to Buy?
Maker: Waverly
Product ID: 10168018018PO
Square pillow in Garden Path stripe in Bluebell. Pillow is mitered with stripes crossed in the middle and accented with a center button. 18" x 18".
Looking for similar or related items?
Try one of these related categories:
Other Customers Have Also Liked:
Have a Question?
Do you have a quick question for us? Can't find what you're looking for? Fill out the simple form below and we'll send you a response as soon as possible.