Thomasville Home Fashions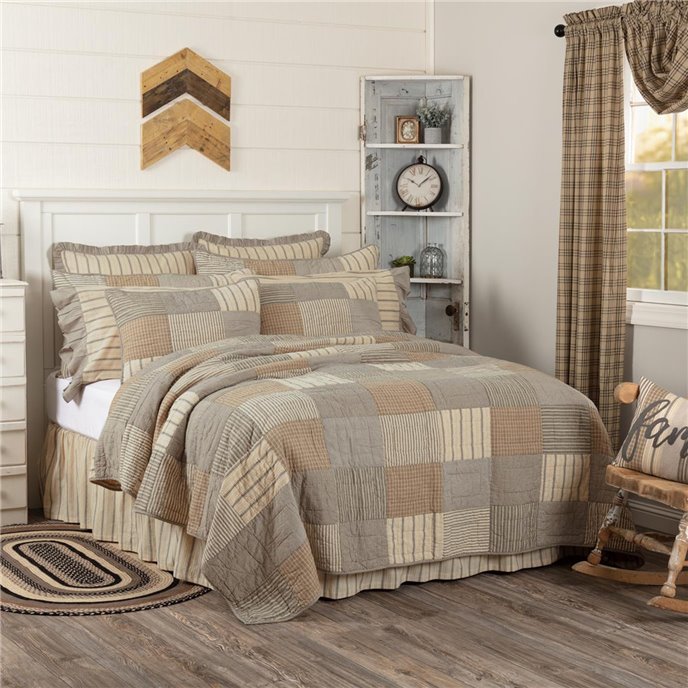 Cortina Black Euro Sham
Ready to Buy?
Euro sham in solid black cotton duck fabric. Flanged edge. Envelope closure. Designed to be used behind a standard sham. 26" x 26" by Thomasville Home Furnishings. Dry clean recommended.
Looking for similar or related items?
Try one of these related categories:
Have a Question?
Do you have a quick question for us? Can't find what you're looking for? Fill out the simple form below and we'll send you a response as soon as possible.