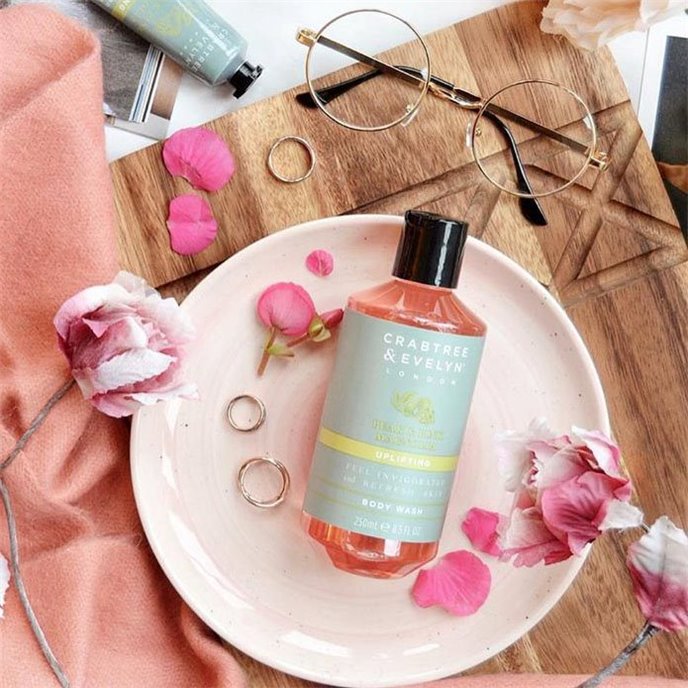 Crabtree & Evelyn Gardeners Soothing Muscle Soak Packette (1.5 oz., 42g)
Ready to Buy?
79929
A soothing way to refresh and revitalize after a long day of tending to the garden or everything else. Formulated with conditioning botanical extracts and rich in magnesium epsom salts and colloidal oatmeal to soothe skin. Contains sunflower oil to moisturize and conditioning cucumber, rosemary, and sage extracts. Formulated without phthalates, mineral oil, propylene glycol, sodium laurly sulfate, or parabens. Add one packette to a tub of warm water and soak for 20 minutes. Fragrance of An English herbal garden accord of lavender, mint, sage, rosemary, and thyme blended with pine, eucalyptus, and fresh flowers, and softened with musk.
Price: $4.00
This item is out of stock
Not the item that you're looking for?
Try one of these related categories:
Other Customers Have Also Liked:Have a Question?
Do you have a quick question for us? Can't find what you're looking for? Fill out the simple form below and we'll send you a response as soon as possible.