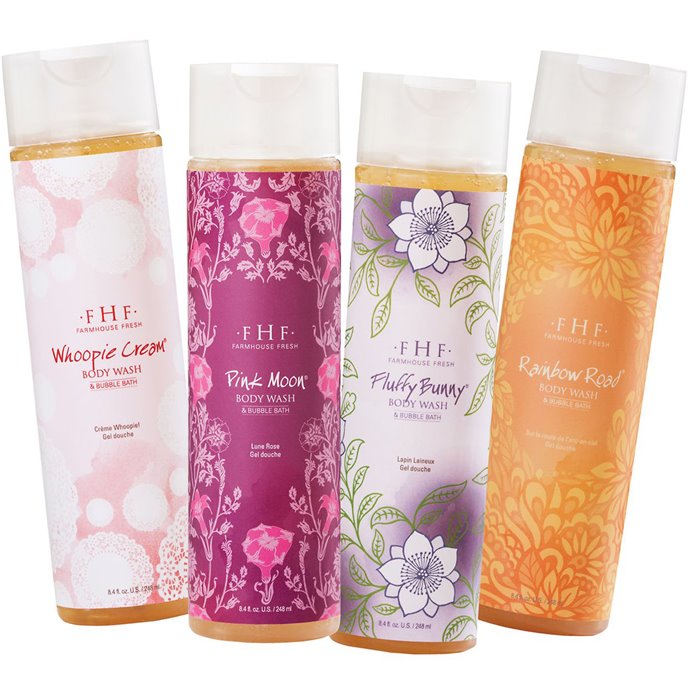 Crabtree & Evelyn Avocado Body Butter (7.9 oz, 225g)
Ready to Buy?
79888
Luxurious cream featuring nourishing vitamin and mineral rich avocado, moisturizing shea butter and glycerine, combined with olive and basil extracts for soft glowing skin.
Price: $36.00
Sale: $32.40
Yes, this item is in stock
Not the item that you're looking for?
Try one of these related categories:
Other Customers Have Also Liked:Have a Question?
Do you have a quick question for us? Can't find what you're looking for? Fill out the simple form below and we'll send you a response as soon as possible.