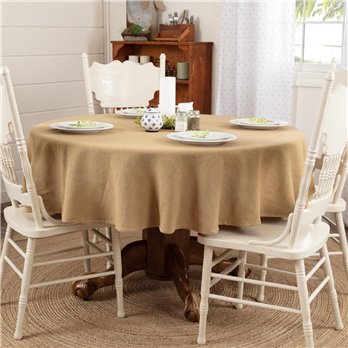 Archipelago Bamboo Teak Diffuser
Ready to Buy?
42855
Bamboo Teak fragrance. Reeds continuously release fragrance into the air to add wonderful scents to your home for several months. 7.85 fl oz, 11.5" tall with reeds.
Price: $35.00
Sale: $31.50
This item is out of stock
Not the item that you're looking for?
Try one of these related categories:
Other Customers Have Also Liked:Have a Question?
Do you have a quick question for us? Can't find what you're looking for? Fill out the simple form below and we'll send you a response as soon as possible.