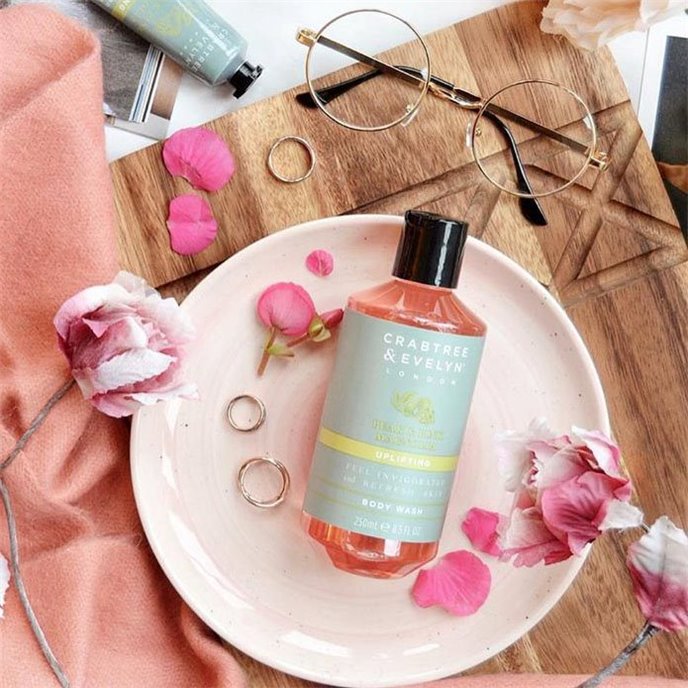 Crabtree & Evelyn Lavender Linen Mist
Ready to Buy?
79553
Freshen blankets, sheets, pillows, and towels with this Lavender scented linen mist. Use with Lavender Room Spray for a beautifully scented living space. Fragrance is a blend of fresh lavender enhanced with violet, tonka bean, lemon leaf, and soft musk. 3.4 fl oz (100ml)
Price: $18.00
Yes, this item is in stock
Not the item that you're looking for?
Try one of these related categories:
Other Customers Have Also Liked:Have a Question?
Do you have a quick question for us? Can't find what you're looking for? Fill out the simple form below and we'll send you a response as soon as possible.