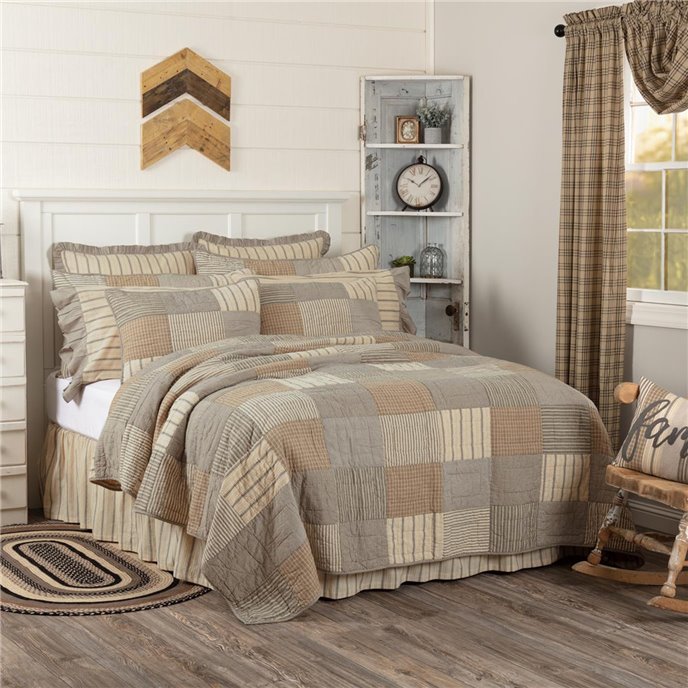 Orange & Tan Euro Sham
Ready to Buy?
Orange with tan trim flanged edge euro sham. 26" x 26". Designed to be used behind a standard sham. Made by C & F Enterprises.
Other Customers Have Also Liked:
Have a Question?
Do you have a quick question for us? Can't find what you're looking for? Fill out the simple form below and we'll send you a response as soon as possible.