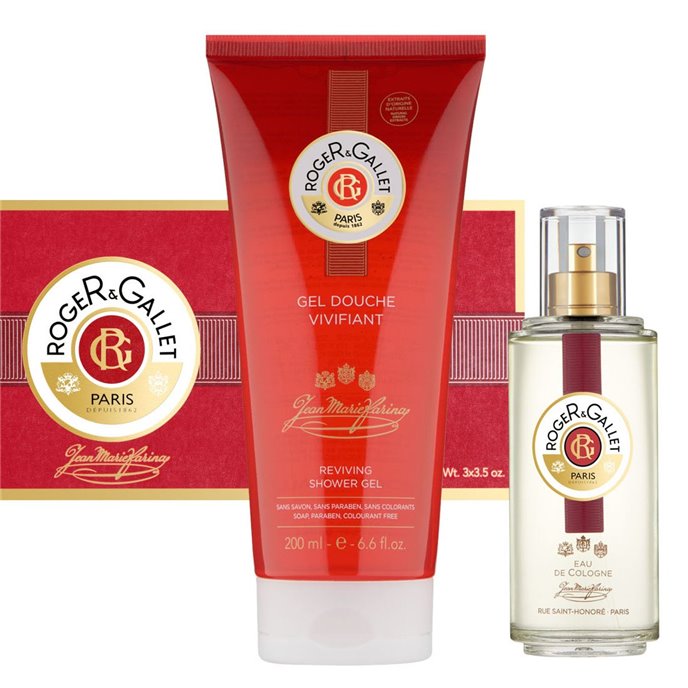 Roger & Gallet Green Tea Moisturizing Refreshing Fragrant Body Lotion (6.6 oz.)
Ready to Buy?
Body lotion moisturizes while leaving a fragrance of green tea, citrus, and precious woods. 6.6 oz. tube.
Looking for similar or related items?
Try one of these related categories:
Other Customers Have Also Liked:
Have a Question?
Do you have a quick question for us? Can't find what you're looking for? Fill out the simple form below and we'll send you a response as soon as possible.