Home » Bath & Body » Roger & Gallet » Soaps » Jean Marie Farina Extra Vieille Perfumed Soap in Travel Box by Roger & Gallet (3.5 oz)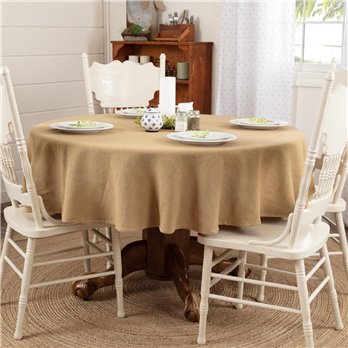 Jean Marie Farina Extra Vieille Perfumed Soap in Travel Box by Roger & Gallet (3.5 oz)
Ready to Buy?
L0030100
Take the luxury of Jean Marie Farina Perfumed Soap with you whereever you go. 3.5 oz. bar in a travel box. The fragrance of a sunny citrus grove in an Italian garden. Head note, lemon, bergamot. Heart note, neroli, rosemary, petitgrain. Base note, myrtle, cedar wood, sandalwood.
Price: $13.00
Sale: $11.95
Yes, this item is in stock
Not the item that you're looking for?
Try one of these related categories:
Other Customers Have Also Liked:Have a Question?
Do you have a quick question for us? Can't find what you're looking for? Fill out the simple form below and we'll send you a response as soon as possible.